Design and Build
The ultimate turnkey solution to resolve all existing spatial challenges and introduce new working trends. We have streamlined the entire process and serve as the single point of contact from design to maximise your spatial potential, to construction to provide optimal results within time and cost parameters.
Our service to you does not end when we handover the project. The regular communication with our clients has maintained our position as the preferred Interior Design & Build partner.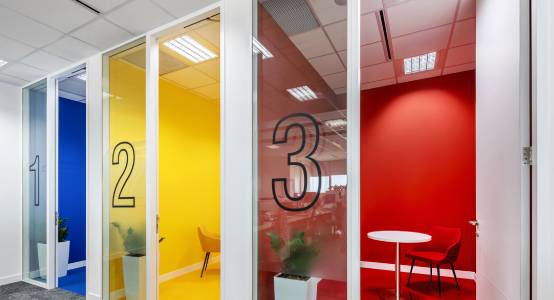 Design Consultancy & Workplace Strategy
We provide a full suite of design consultancy services that include strategic space planning. We conduct in depth preliminary studies such as business and workplace analysis as well as spatial requirement gathering giving you the necessary information to make an informed decision on the space that is right for you and your business.
We serve as your representative in the project team to ensure your functional needs are well taken care of and your vision for the space is realised. We further assist in the tendering process and attend all site meetings to verify the quality of the design implementation and integration. Throughout the process, we offer high value consultative advice based on our extensive technical knowledge and decades of industry experience.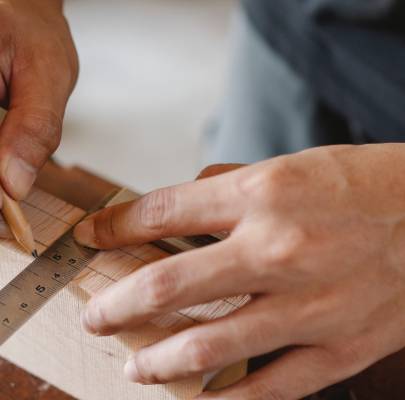 Construction Works
DMX provides various technical solutions for your design intent. Our experienced Project team will take charge of all Construction processes from authority submissions, technical drawings and managing the overall project schedule and budget. We believe in working closely with reliable local trader and suppliers to tightly govern the budget, timeliness and quality of the construction. This allows your space to be transformed seamlessly from inception to reality.