Welcome to DMX
DMX is your one-stop destination for interior design and build services. An active player in the industry for over 14 years, we are committed to make your ideal space a reality.
Let where you work,
inspire the work you do.
We believe that where you work should embody who you are. Merging expertise with creativity, we provide innovative ideas from inception to construction that will reflect your company identity and culture in the design.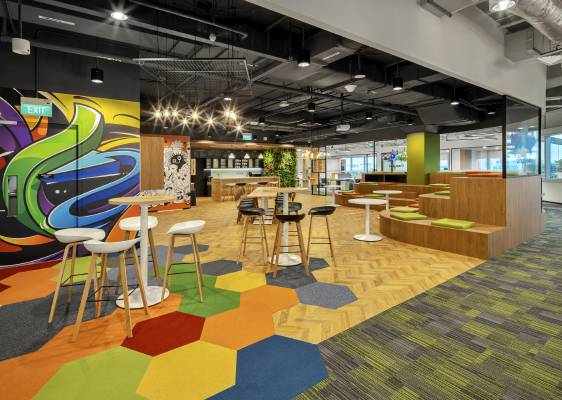 Designing the Future
of Commercial Interiors
Our unique designs are creative and sustainable. We focus on improving the functional as well as the aesthetic quality of your space. The result – a dynamic interior for an enhanced experience today and ready to face the challenges of tomorrow.
We love what we do and we love doing it together.
Meet our cohesive team of talents.
Our cohesive team of talents are driven by passion. Fostering a conducive environment for creativity and open collaboration, we work together to produce visionary designs and distinctive interiors. Extensive industry knowledge and experience form the bedrock of our hands-on approach to project management thus ensuring the timely delivery and consistent quality of your commercial interior.
Ling Oh
Group Managing Director
Wilson Hoo
Business Development Director
Juliet Khoo
Design Director
Andrew Chuah
Contract Director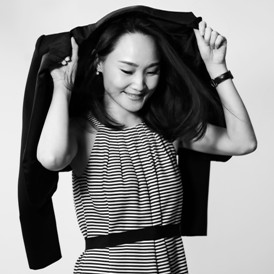 Alice Lee
Associate Project Director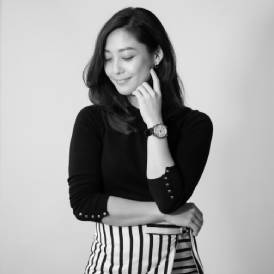 Chia Sue Lynn
Managing Director - Malaysia
Marilyn Choo
Associate BD Director
Aleena Khadar
Associate BD Director
Emily Tiew
Business Development Manager
Lim Hui Qing
Business Development Manager
Wiriya Chayaratanasilp
Design Manager
Michelle Tan
Design Manager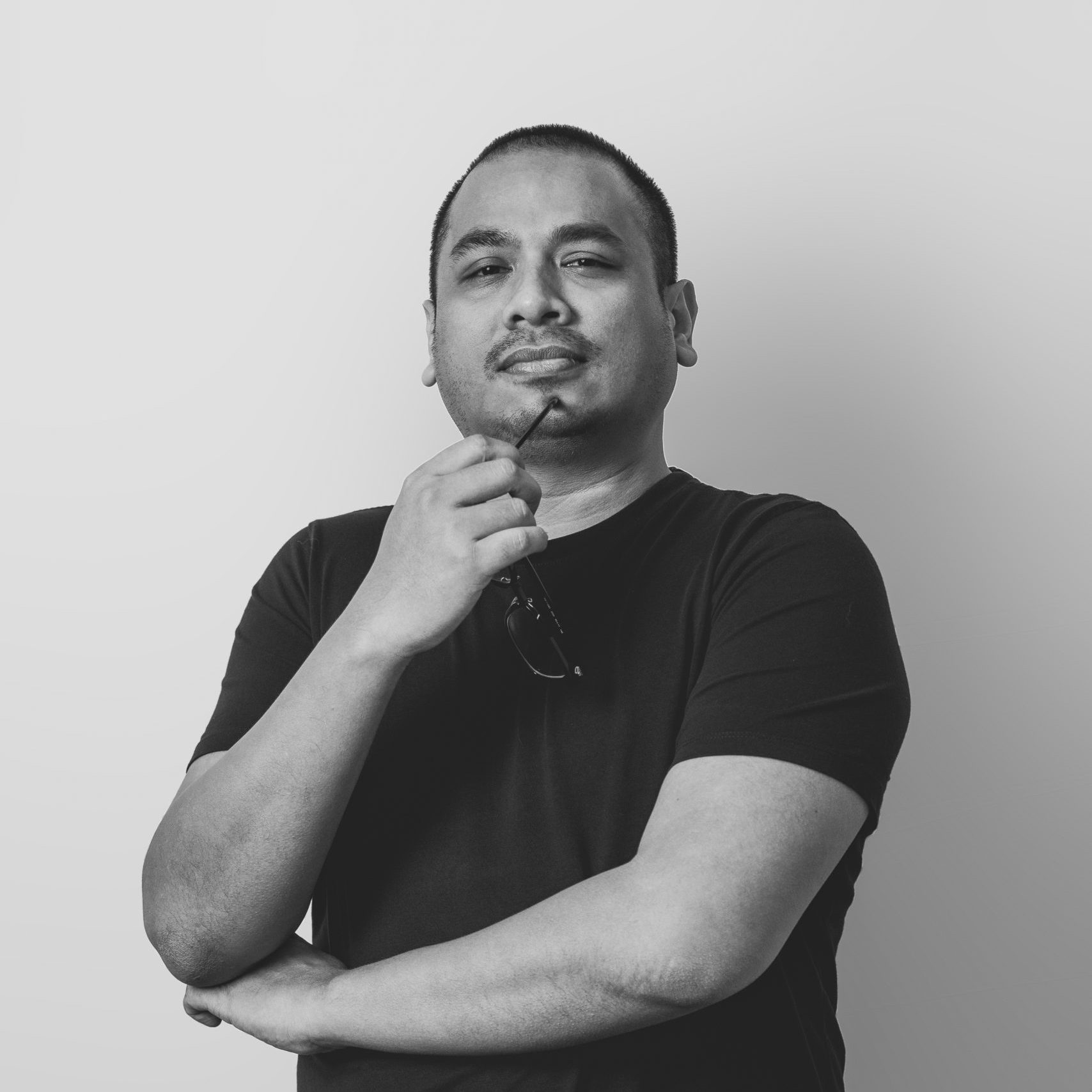 Hannan Nashir
Design Manager
Shalyn Lee
Senior Designer
Azahani Rusli
Senior Designer
Sebastian Goh
Senior Designer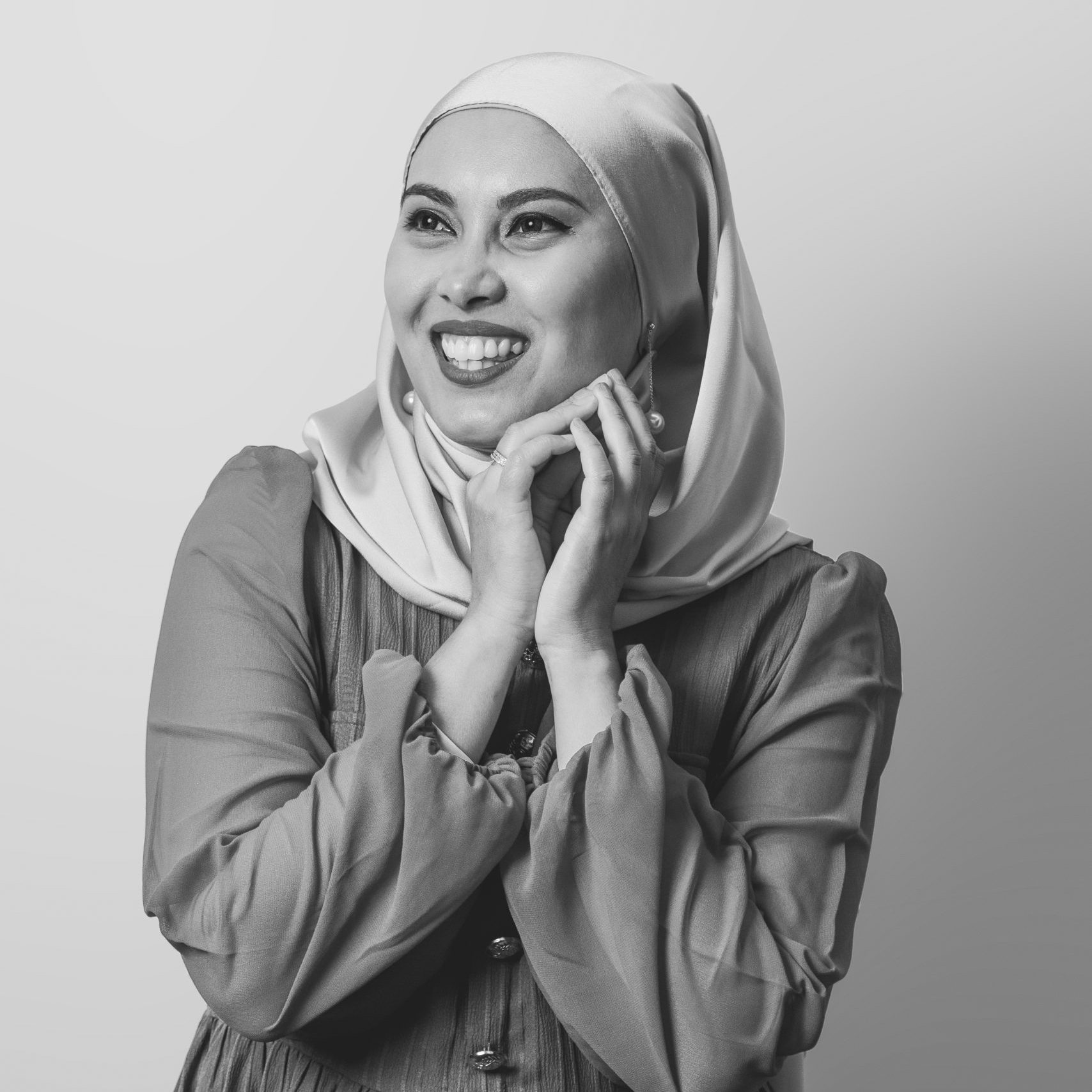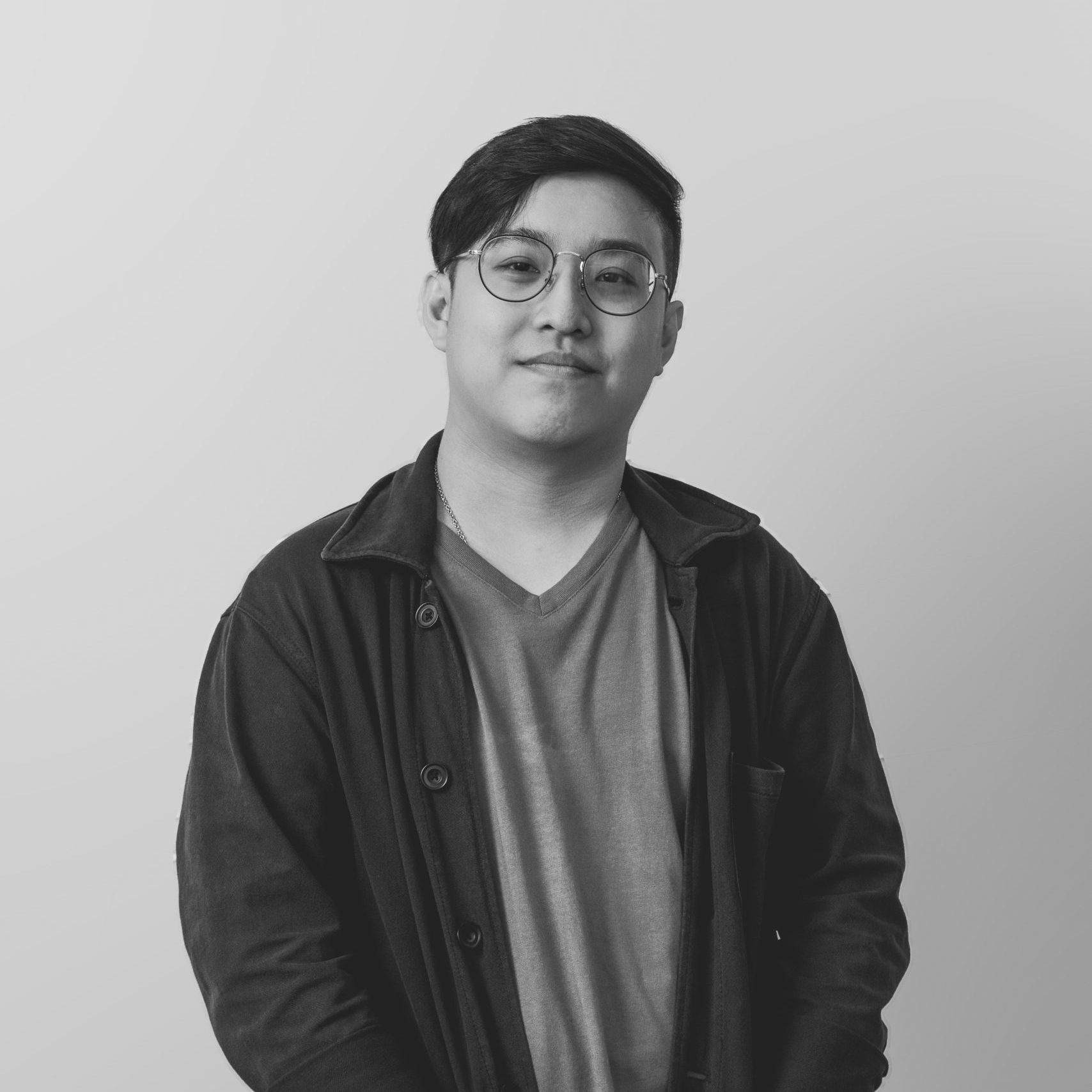 Yuki Hang
Senior Technical Designer
Evelyn Lim
Technical Designer
Eddie Lee
Technical Designer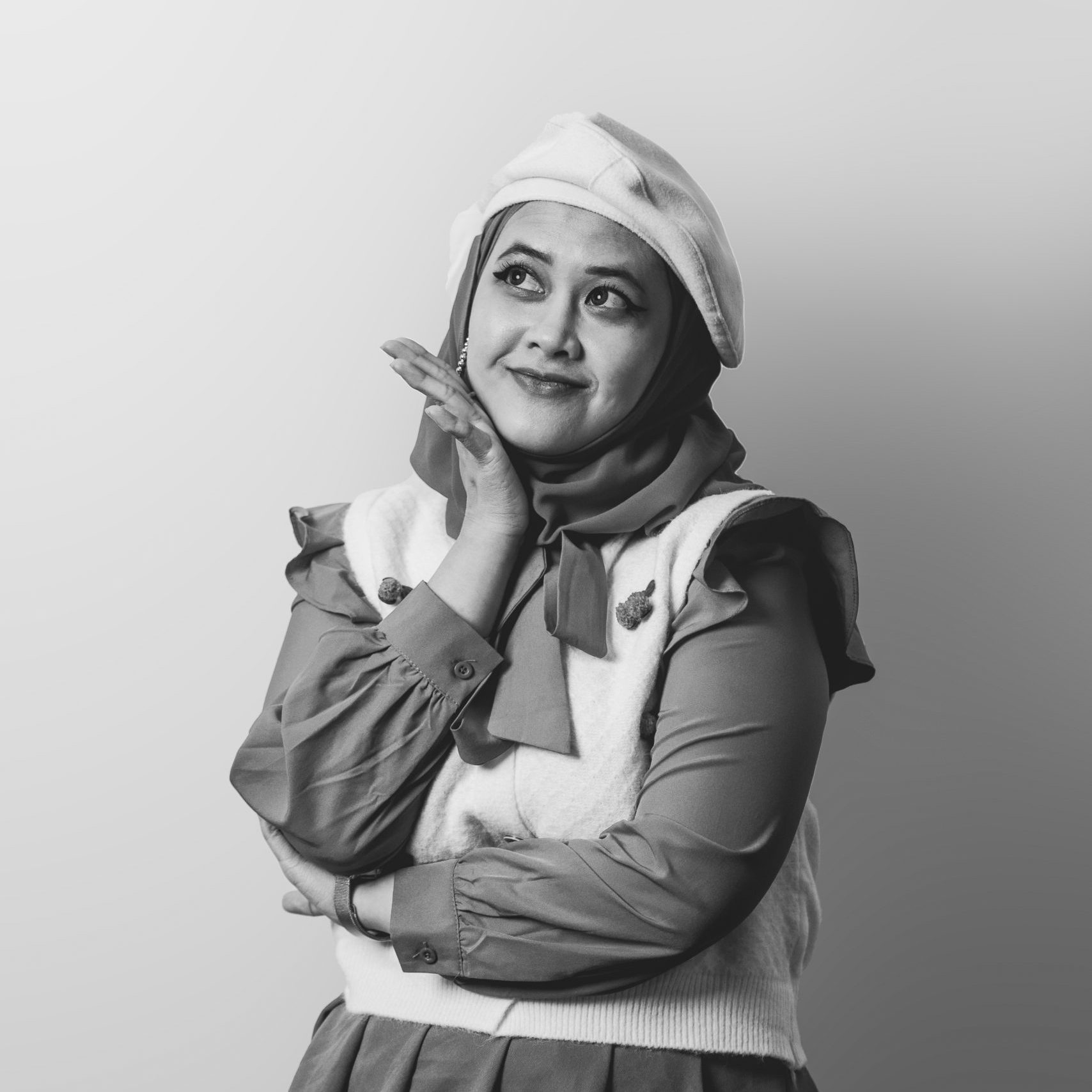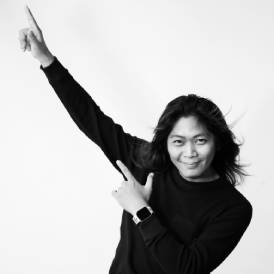 Naing Aung
Head of Visualizing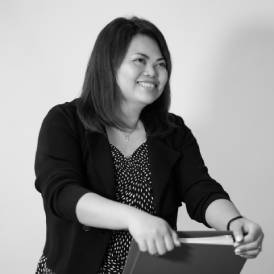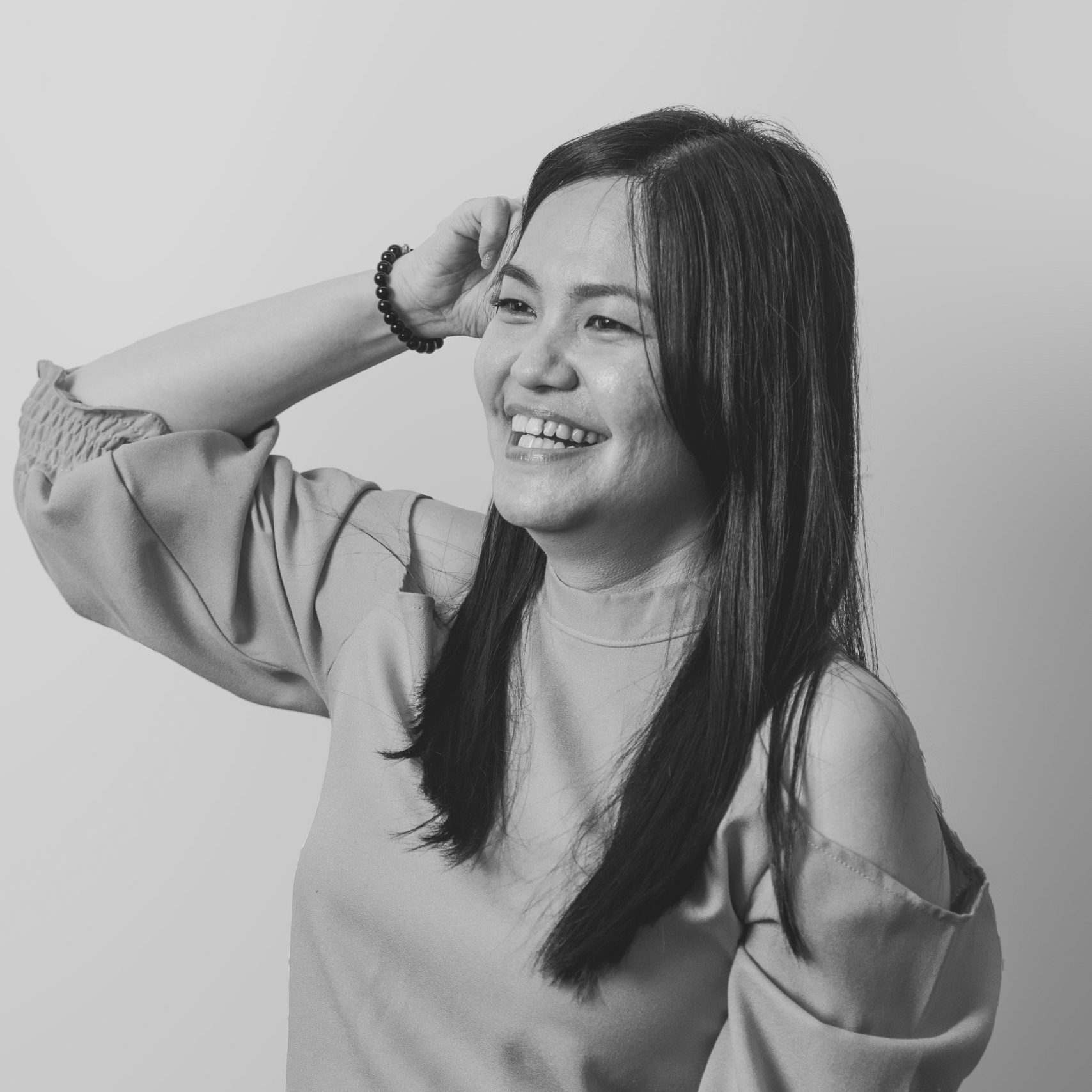 Yuki Chong
Admin & Accounts Assistant
Siva
Talent Acquisition Executive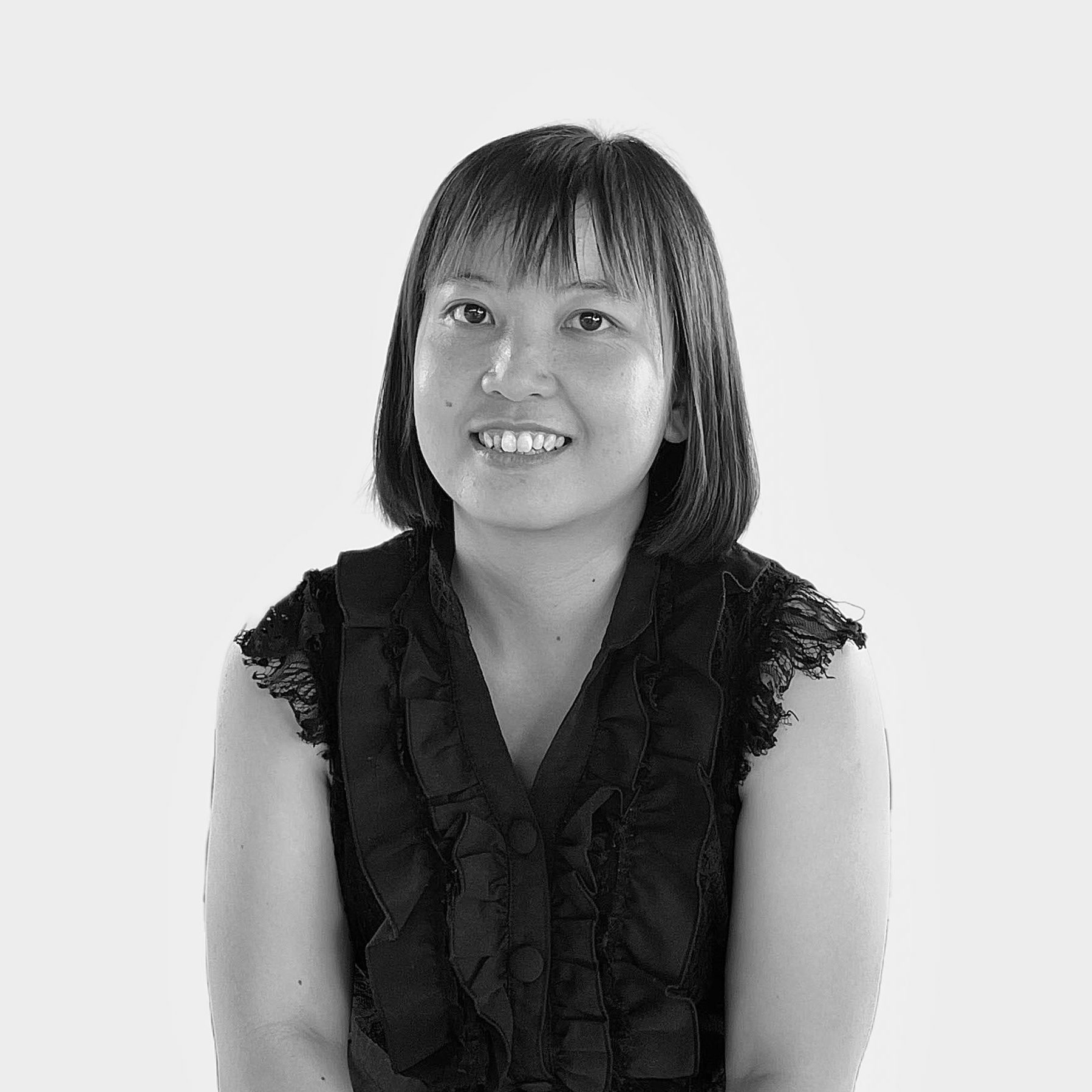 Yannis
Accounts & Admin Assistant
Charles Lim
Senior Quantity Surveyor
Seng Chee Chong
Senior Quantity Surveyor
Jack Kong
Quantity Surveyor
Christine Law
Quantity Surveyor
James Lee
Quantity Surveyor
Jeff Tee
Senior Project Manager
Vincent Tay
Senior Project Manager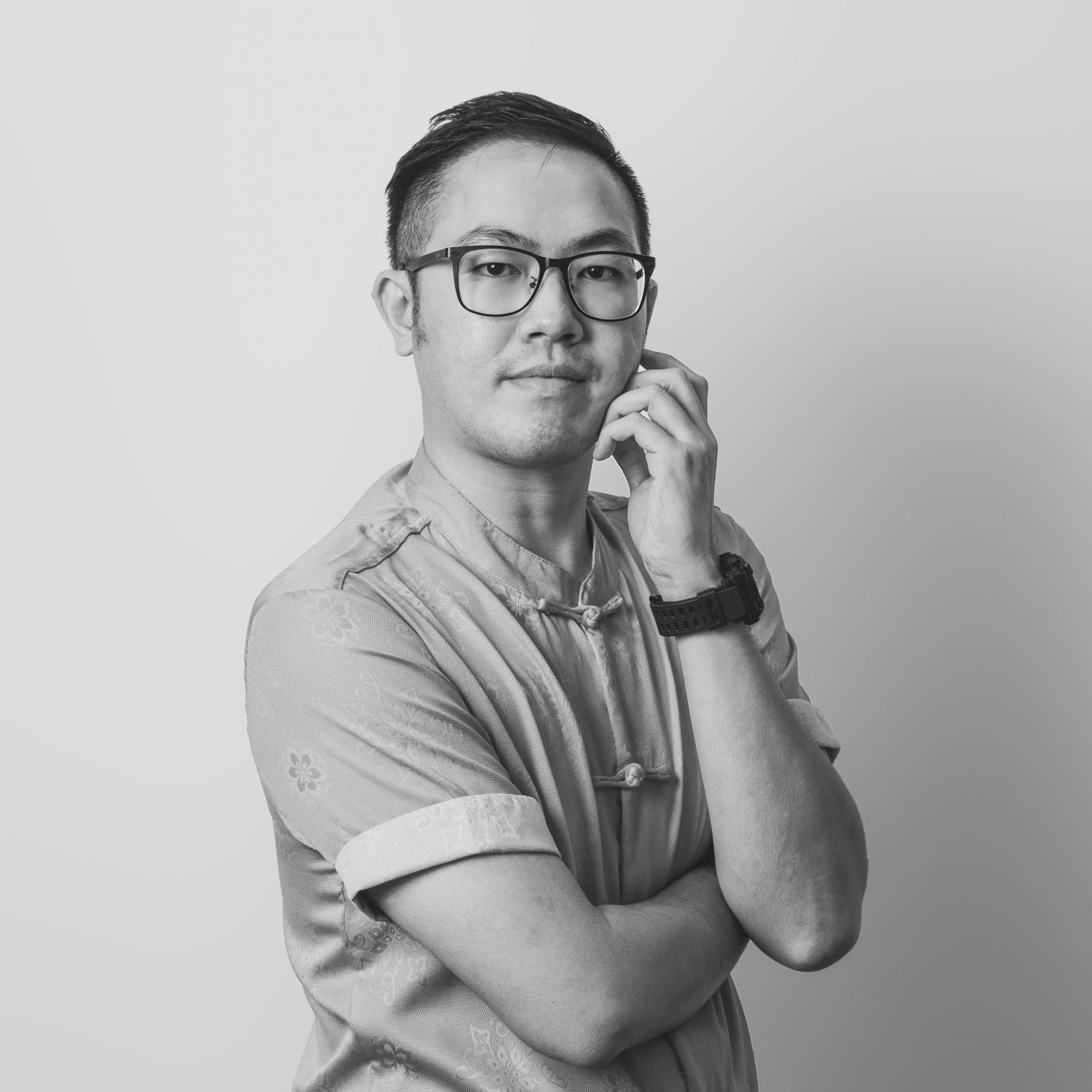 CH Leong
Senior Project Manager
Chuan Leong
Project Manager
James Quan
Project Manager
Edmund Tan
Assistant Project Manager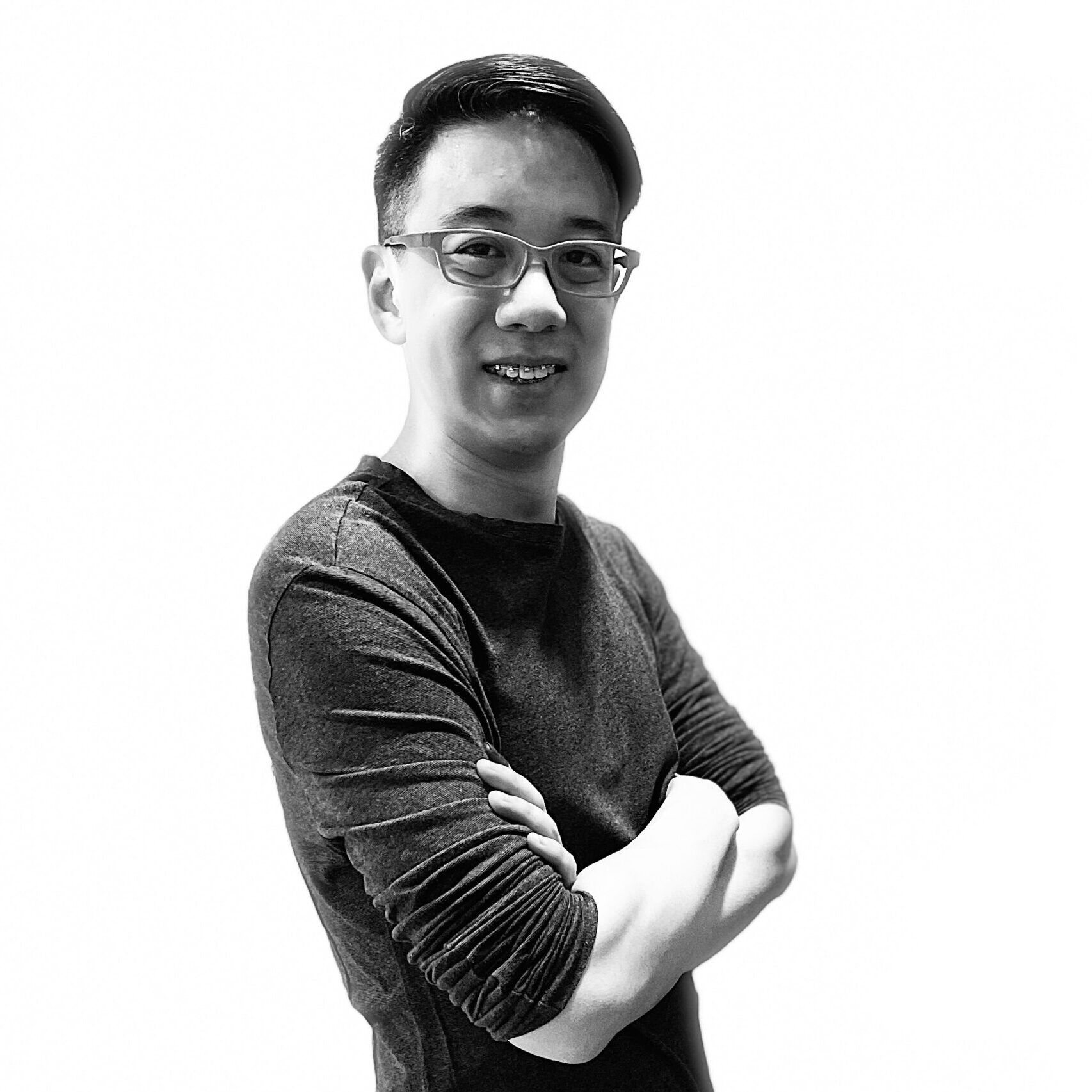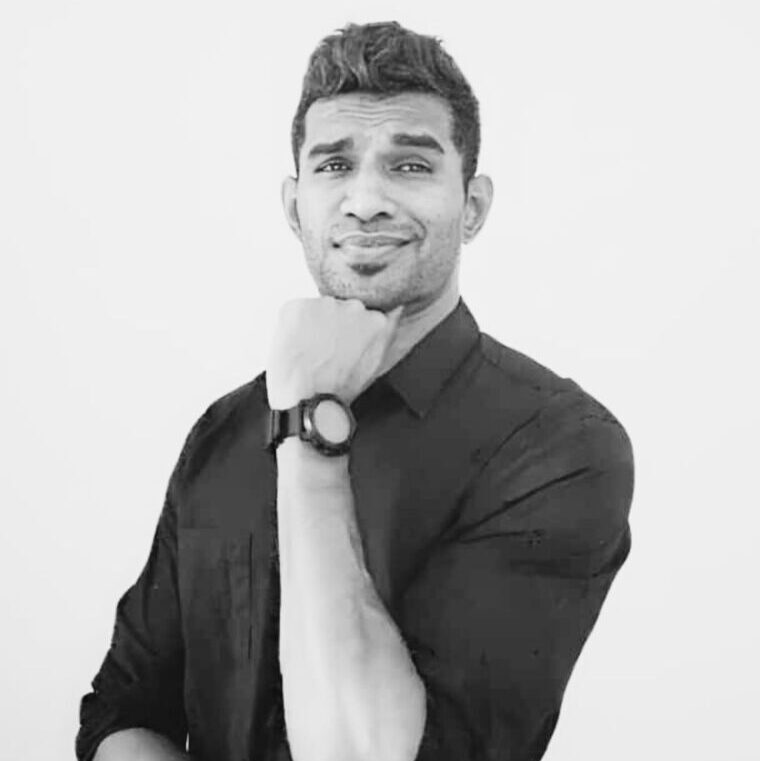 Rajen
Assistant Project Manager
Marc
Marketing Communications